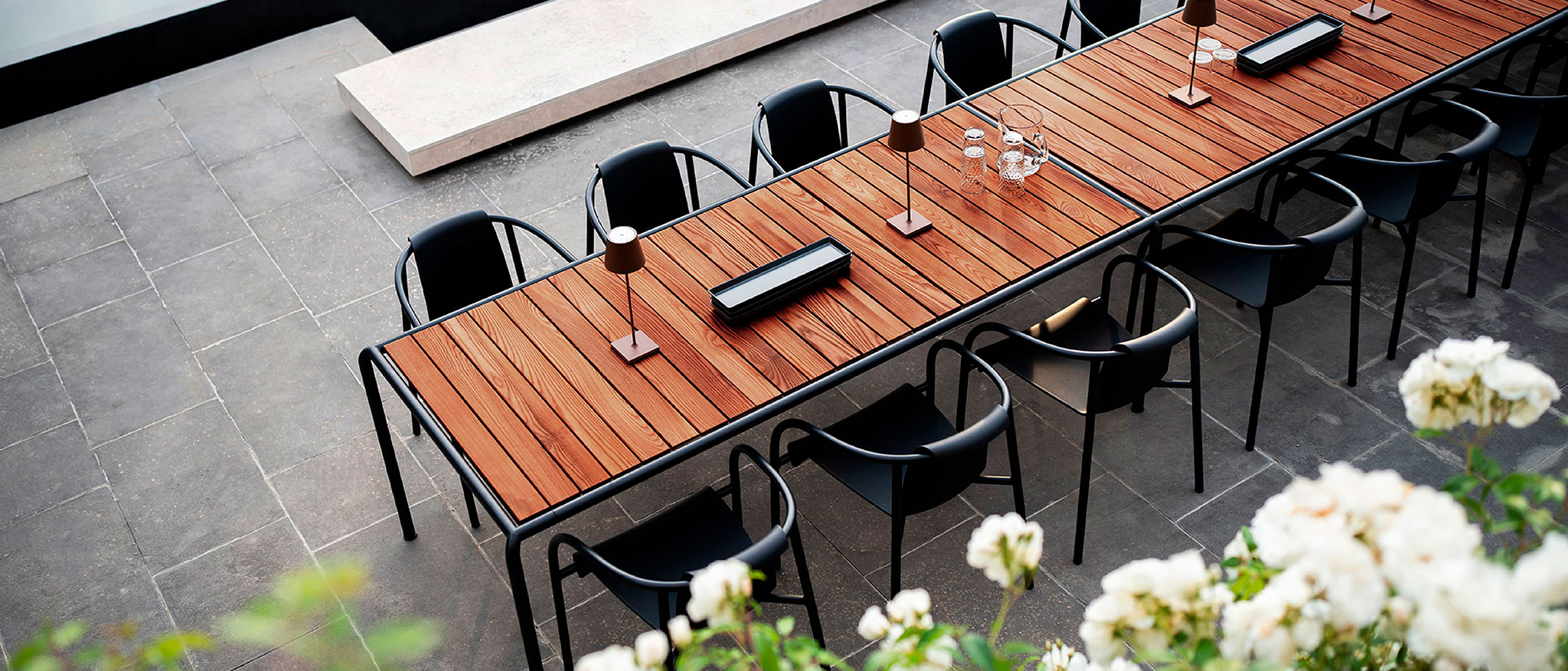 HOUE is a Danish design house founded in 2007. We are driven by affordable luxury as a philosophy, by choosing the right materials and solutions.
We combine great comfort and design in our work. Therefore, we always put a lot of effort into our product development striving to meet a high standard of craftsmanship. Every detail, joint or component in our furniture is thoroughly chosen or invented by our experienced HOUE team to make a unique product.
HOUE offers both an outdoor and indoor collection, always meeting our high standards in terms of design, price and quality.